KORPORACJA VIP
INDOOR FABRIC BLINDS
Fabric blinds are the most universal way to protect rooms from the sun. They will work great in any type of room. They reduce sunlight to a minimum. They are also ideal for protecting the screen from solar reflections.
BLIND PLUS I MINI (FREE-HANGING)
This is a classic form of protection against the sun and at the same time a decorative element that can additionally be finished with a decorative frill. Free-hanging blinds can be mounted outside the window recess (above the window or to the ceiling) or in the recess. They are perfect for covering larger areas, for example, the entire window recess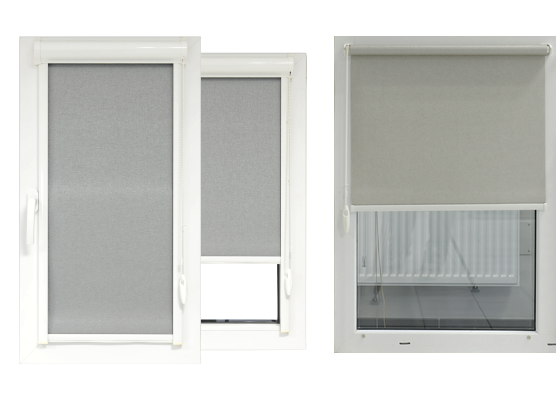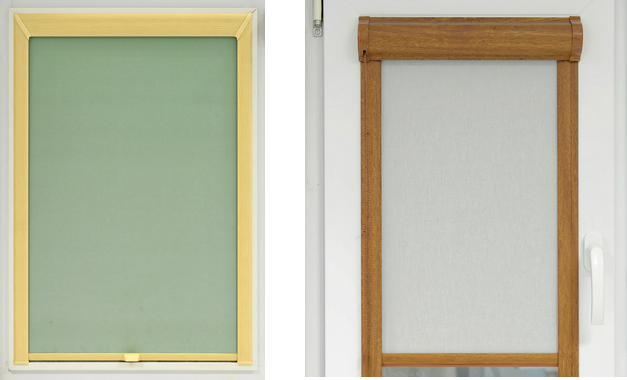 CASSETTE BLINDS BEST,
ANIS(FANTASIA),HOSTEEN
(VEGAS)
Cassette blinds Best, Anis(fantasia), Hosteen(Vegas)
A modern and elegant system of cassette blinds, which with its variety of solutions, allows for installation on almost every window. The system comes in the form of a screwed cassette with flat guides and is available in the form of a glued cassette with spatial guides. Characterized by modern design, in particular wood-like colors, which is similar to the veneers used in windows..
LUISA
A practical solution when it is necessary to cover large areas.
The offer also includes free-hanging blinds equipped with a cassette of the Luiza system. This system can be manually or electrically controlled. A wide range of free-hanging blinds allows for affordable and effective protection against sunlight of rooms that do not require sophisticated and decorative screens.