KORPORACJA VIP
VENTILATORS
Aereco window air inlets – Pressure window air inlet, humidity sensitive air inlet, manual air inlet. Window air inlets for PVC, wooden, and aluminum windows.
The most popular of all air inlet is the humidity sensitive air inlet. It is available in 4 different colors. The aesthetic design and reliability of operation have made the EMM air inlet become the most popular AERECO product. Together with the acoustic hood, it ensures sound insulation of 38 dB.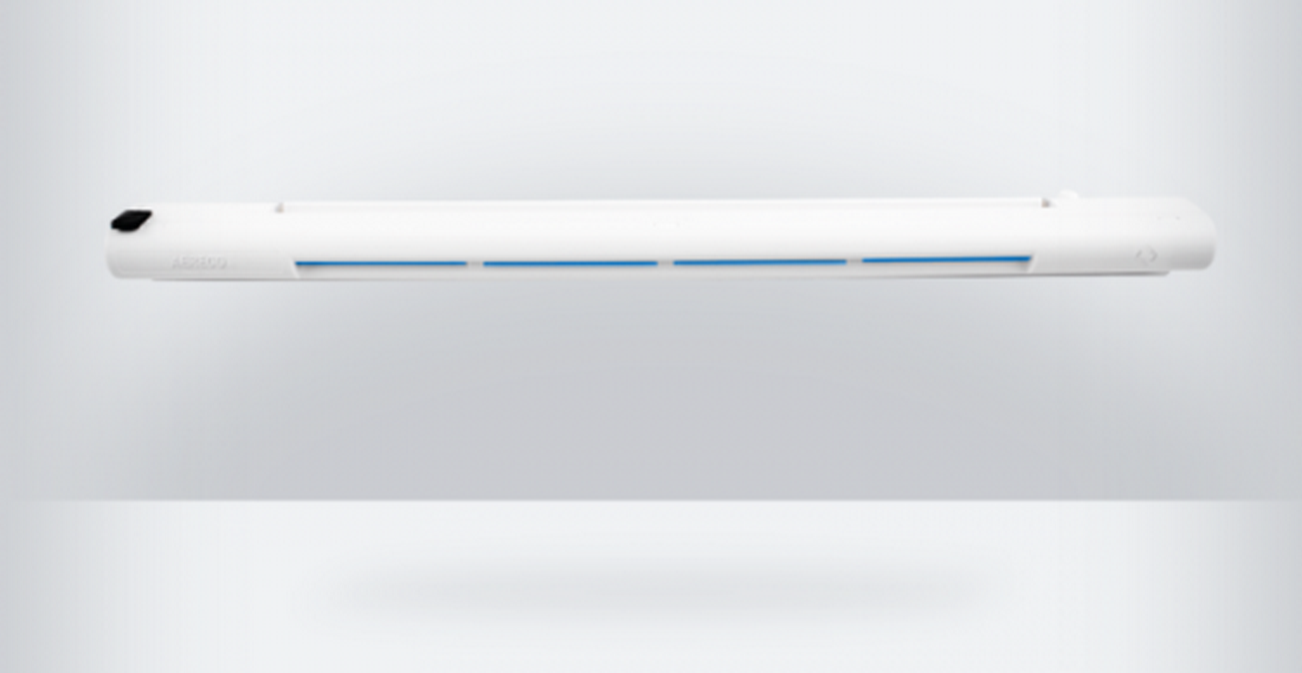 The EMM air inlet can work in two positions depending on the way of screwing the base. The airflow is directed vertically or diagonally. It depends on the distance between the air inlet and the jamb (if the distance is too small, it blocks the free flow of air through the air inlet).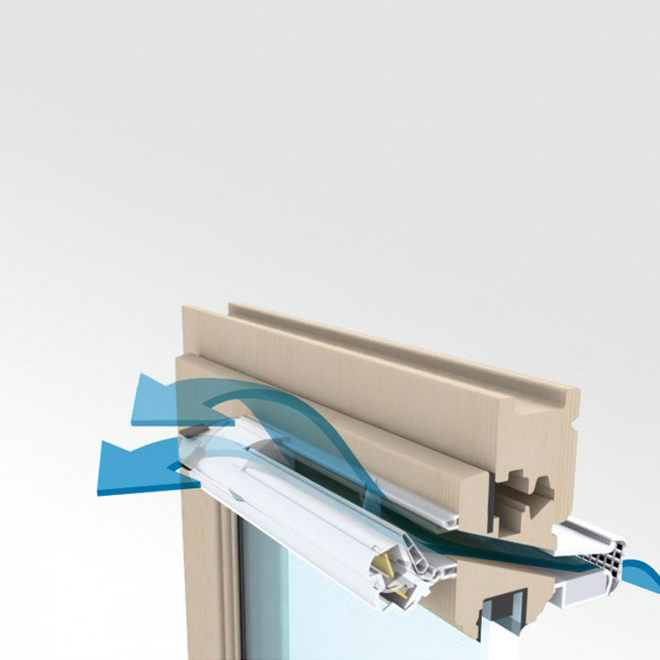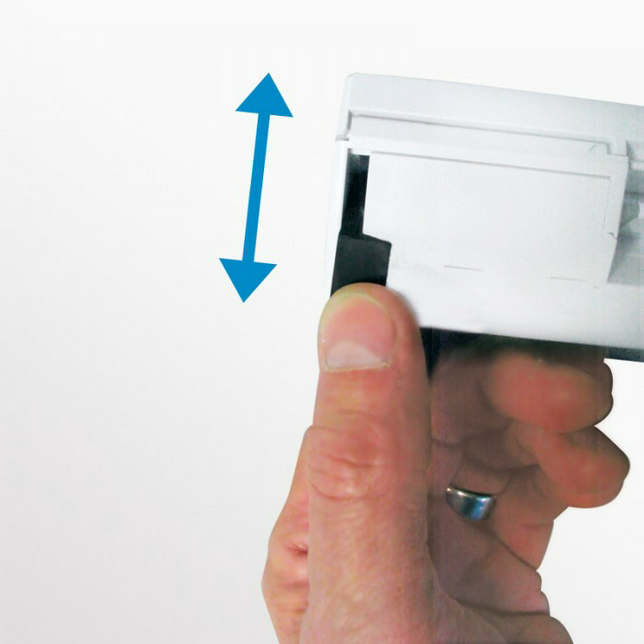 POSSIBILITY OF CLOSING THE AIR INLET MANUALLY
EMM air inlets are equipped with a manual flow block as standard. Closed air inlets allow for minimum airflow. It is recommended to use this option only during bad weather conditions.
DO YOU HAVE QUESTIONS? CONTACT US
What makes Korporacja VIP different from the competition? If you care about high-class products and professional service, feel invited to cooperate with us!